Find the property manager you're looking for
Open home tips for savvy buyers
Unless you're lucky to find your dream home immediately and have your offer accepted soon after, the endless search and keeping track of numerous open homes can be hard work.

Buying a...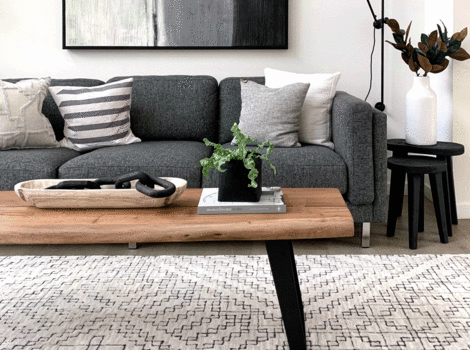 Designer tips for styling your coffee table
If there's one piece of furniture which should prioritise fun over function, it's the coffee table. This underrated piece of furniture presents a host of stylistic opportunities, with...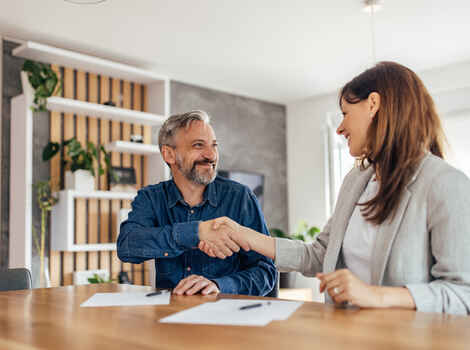 Benefits of using a Property Manager
It is tempting to go it alone as a landlord when managing your property. Many investors have considered this at one time or another. If you have secure tenants who pay on time every week, always...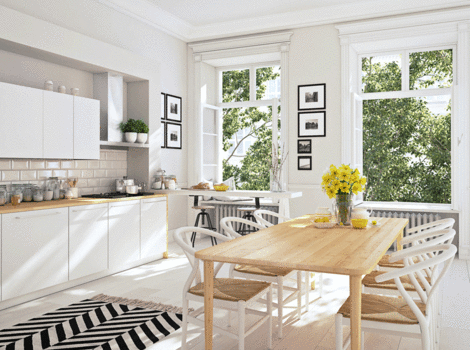 How to walk away with the keys this Spring!
One of the busiest times of year for property sales is Spring!

Spring is widely regarded as the ideal time to sell and buy real estate. Gardens and lawns tend to look their best during...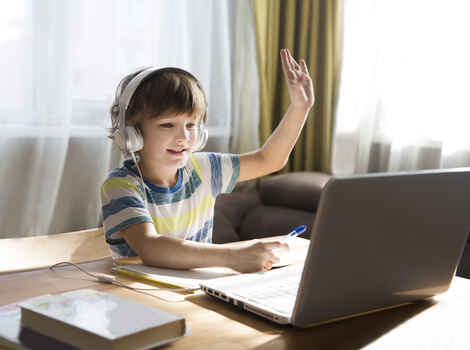 Homeschooling strategies during lockdown
As COVID-19 continues to cause havoc across Australia, thousands of schools have closed and have moved children to online learning at home.

We learnt during the last lockdown that full-time work...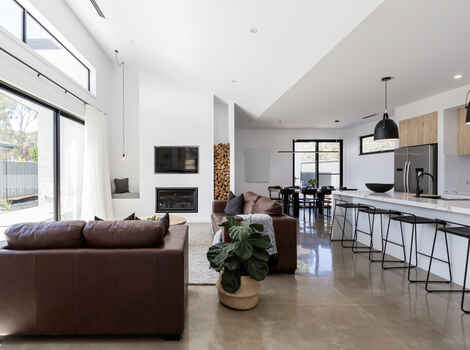 What do you need to disclose when selling your property?
Selling your home or investment property can be an overwhelming and daunting process at the best of times, but if your property has a few, let's say, issues, then this process can be even...